German wine glossary
A B C D E F G H I J K L M N O P Q R S T U V W X Y Z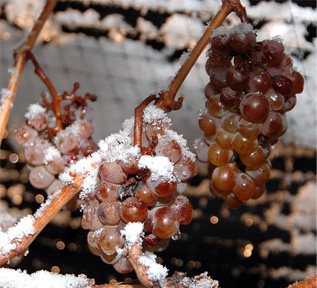 Ice wien
Wine made from frozen grapes. The grapes are pressed while frozen and only the juice (never the solids) is used in the fermentation. Ice wines are always sweet, usually light and also delicate.
Ice Saints
The "Ice Saints" Pankratius, Servatius and Bonifatius as well as the "Cold Sophie" are known for a cooling trend in the weather between 12th and 15th of May. Folklore states that there is a risk of frost round these ice saints days and the risk will be until Cold Sophie 15th May.After this day folklore says there will be no more frost.
Ingredient
Any of the components of a mixture. Grape juice is an ingredient of wine but yeast is not, since yeast never remains in the finished wine.
Integrierter Pflanzenschutz

Environmentally friendly approach to the control of vineyard pests and diseases used widely in Austria and Germany.
Internode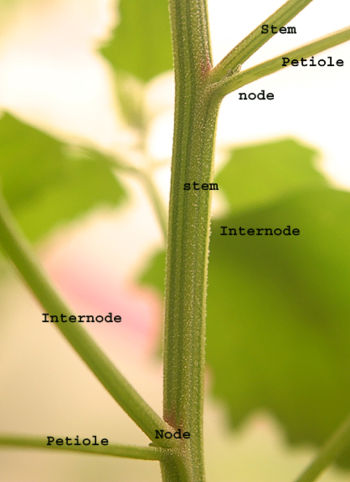 The section of a grape vine stem between two successive nodes or joints on the shoot or cane.
Isinglass
A protein obtained from the bladders of fresh water Sturgeon fish and once used in the fining of red wines. Now replaced mostly by either gelatin or eggwhite.
Wine villages beginning with

click the village name for a list of its einzellagen (individual vineyards)
Back to the Top of wine glossary